Atchison Amelia Earhart Foundation Hires Museum Director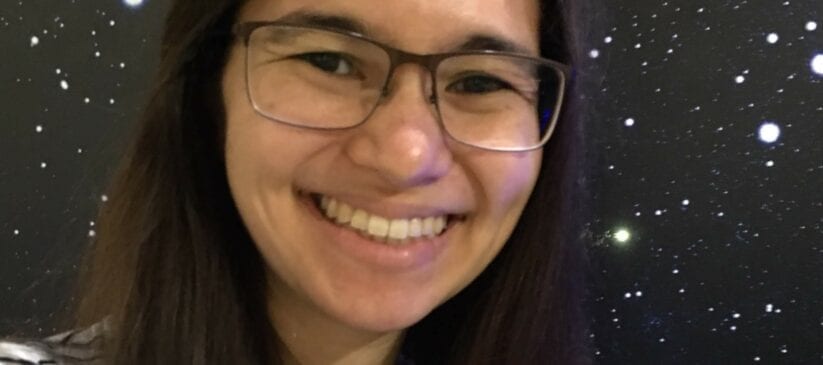 Atchison Amelia Earhart Foundation Hires Museum Director
The Atchison Amelia Earhart Foundation is excited to announce the hire of Allison Balderrama to fill the position of Museum Director.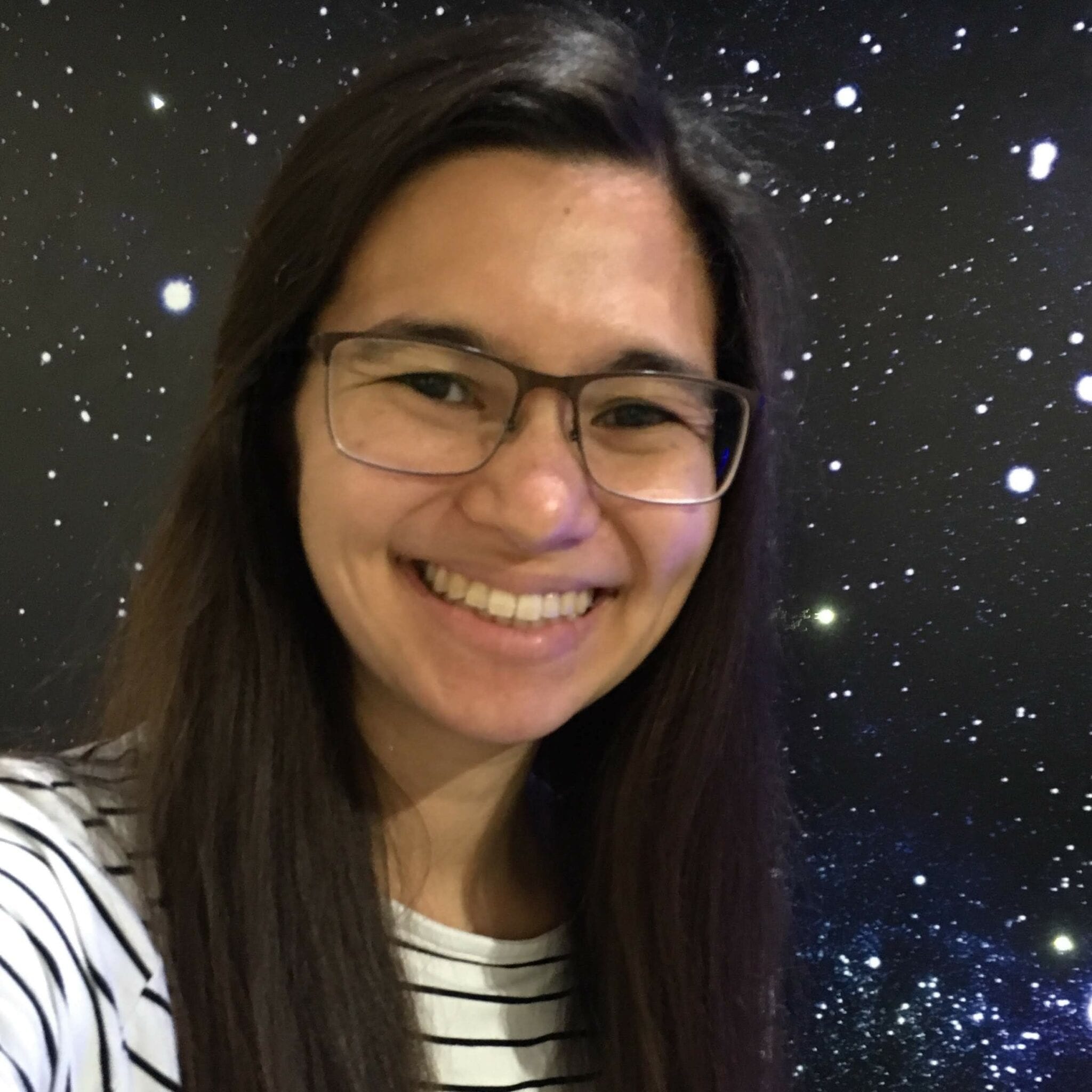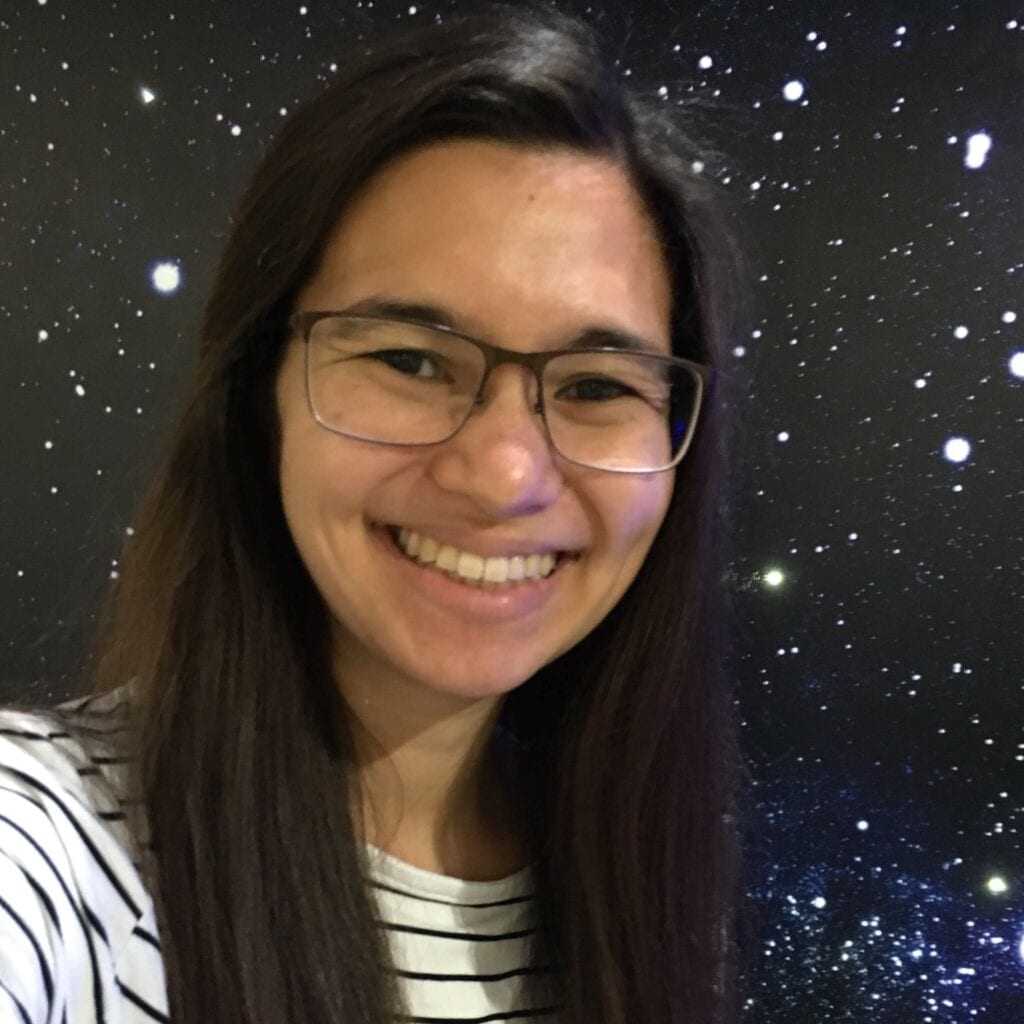 As an alumna of Benedictine College, Allison is excited to return to Atchison and become more involved in the community through her work at the museum.
"I am honored to accept this position at the Amelia Earhart Hangar Museum," says Allison. "I am particularly excited about the way it highlights both history and science. I look forward to the opportunity to play a role in bringing this museum to life and helping it grow!"
Allison attended Benedictine College where she received a Bachelor of Arts in History. She graduated from the University of Missouri – St. Louis with a Master of Arts in Museums, Heritage, and Public History. She is the previous Associate Curator and Communications Specialist for Boeing Historical Services in St. Louis, Missouri.