Atchison Amelia Earhart Foundation Hires Director of Development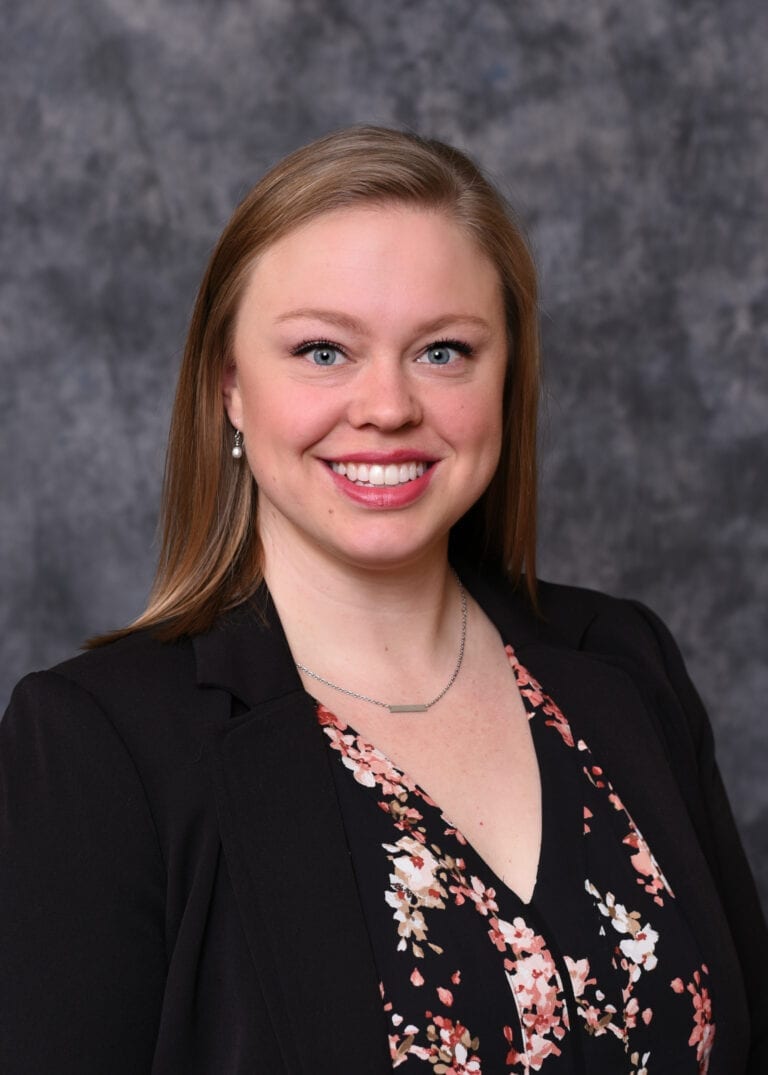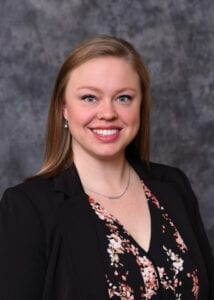 The Atchison Amelia Earhart Foundation is excited to announce the hire of Makinzie Burghart to fill the position of Director of Development.
An Atchison native, Makinzie is excited to return to her roots and spread awareness of the upcoming Amelia Earhart Hangar Museum.
"I am very excited to work with the Foundation board to educate people on our project and the amazing benefits that the Hangar Museum will bring to Atchison," she said. "Fundraising can be difficult, but with an exciting project like this and a following like Amelia has, we have nothing but blue skies ahead! I am ready for the challenge!"
Makinzie attended Atchison Catholic Elementary School and Maur Hill Mount Academy before graduating from Creighton University in Omaha, Nebraska with a bachelors in marketing, advertising, and graphic design. She is the previous Assistant Director of Admissions at Bethany College in Lindsborg, Kansas. She is married to Eric, and has two children.