Bring your class to the Museum
Amelia's enduring legacy to inspire future generations to pursue their dreams is at the core of our mission. Field trips to the Amelia Earhart Hangar Museum offer educators a rare hybrid of history and STEM (science, technology, engineering and math) education.
Designed with students in mind, each exhibit has been carefully outfitted to match National Curriculum Standards, Kansas Curriculum Content Standards, and Missouri Standards of Learning. From physics lessons with a roller coaster to geometry lessons with a sextant, the museum encourages students to immediately test concepts as they are learned in context with Amelia Earhart's journey, enforcing classroom lessons across multiple fields and grade levels.
Teachers' Guides
Professionally created Teachers' Guides augment the museum experience and can be used both in the classroom and at the museum.  Practical application of each section of the guides is simple for educators, while delivering lessons across multiple content areas for students. Upon confirmation of your field trip, educators will receive the accompanying guide for free.
The museum is interactive and engaging. From start to finish, students will be captivated by an experience that blends history with science and showcases the evolution of technology and engineering from the 1900s to the modern day. The highlight of your experience is the chance to see the last remaining Lockheed Electra 10-E, the same model aircraft Amelia flew on her fateful attempt to circumnavigate the world. It is lovingly named Muriel, after Amelia's sister, and is the proud focal point of your visit.
A field trip to AEHM is a vivid look into the story of Amelia Earhart and her distinctive place in history. Her journey from growing up in Atchison, Kansas, to the height of her worldwide fame gives you the opportunity to connect the educational themes of this exhibition to your classroom STEAM content requirements. The Teachers' Guide features a curriculum designed to offer a memorable learning experience that is interdisciplinary and applicable across several grade levels and areas of study. With Amelia Earhart as your guide, it's time to take your class on the trip of a lifetime.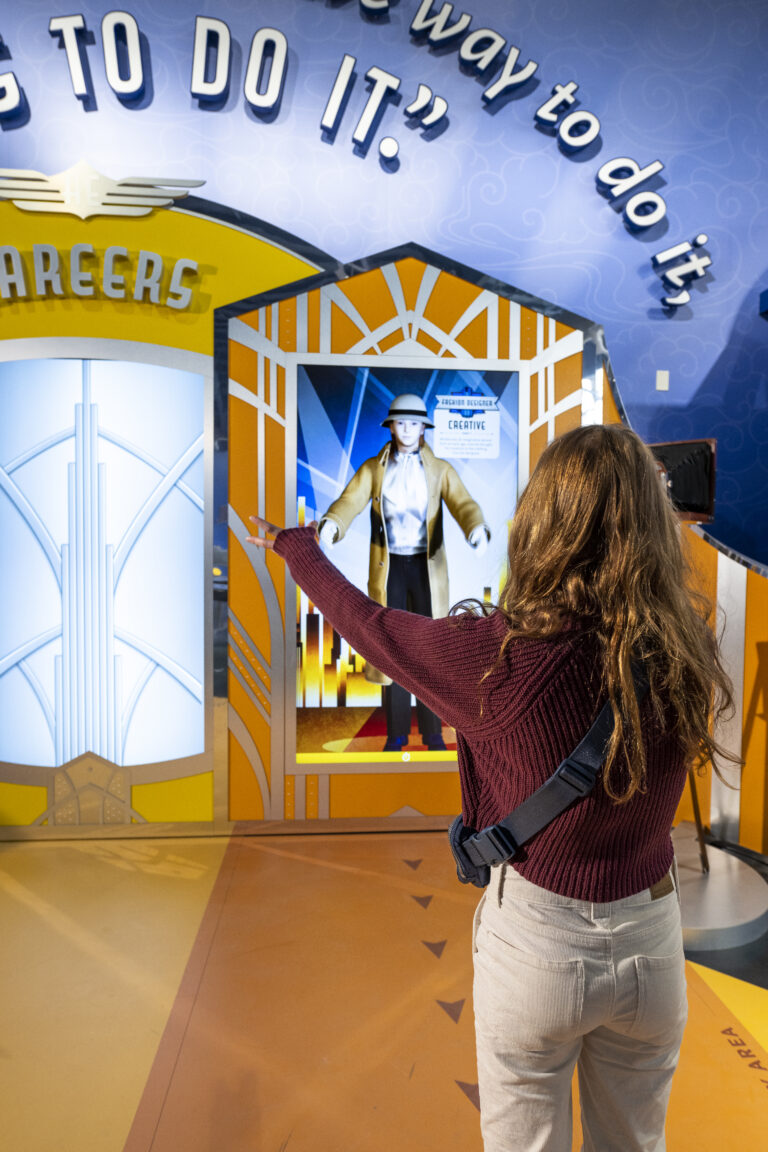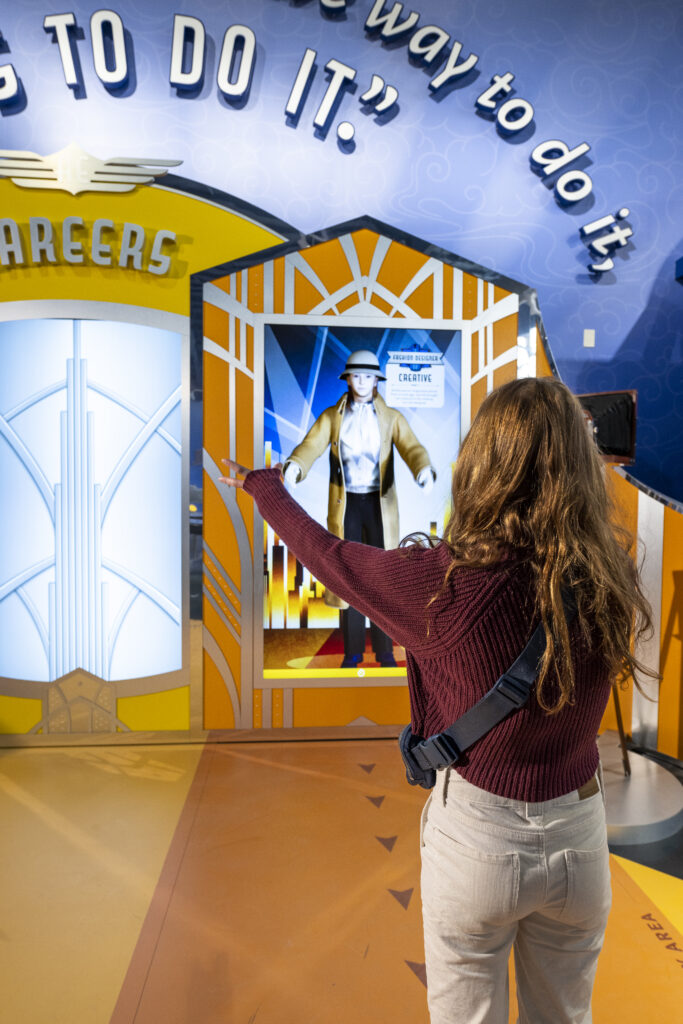 Booking field trips now!
A field trip to the Amelia Earhart Hangar Museum is one to remember! Group rates apply and will be invoiced prior to arrival. To inquire about or schedule a field trip, please call 913-372-0021 or send us an inquiry email.