Employment Opportunities at the Hangar Museum
A state-of-the art science and history museum, the Amelia Earhart Hangar Museum works to hire and retain the best and brightest in the Museum industry. The Museum aims to inspire all people in pursuit of flight – are you ready to chase your dreams? Join our team today!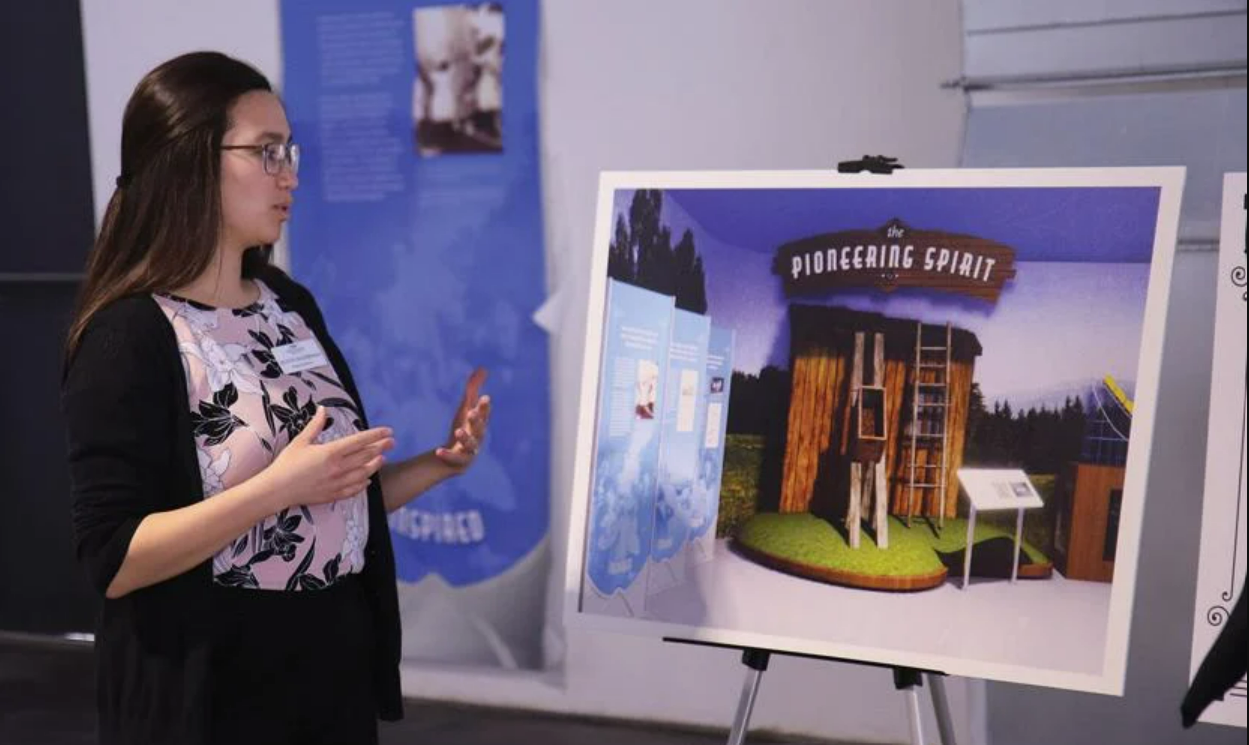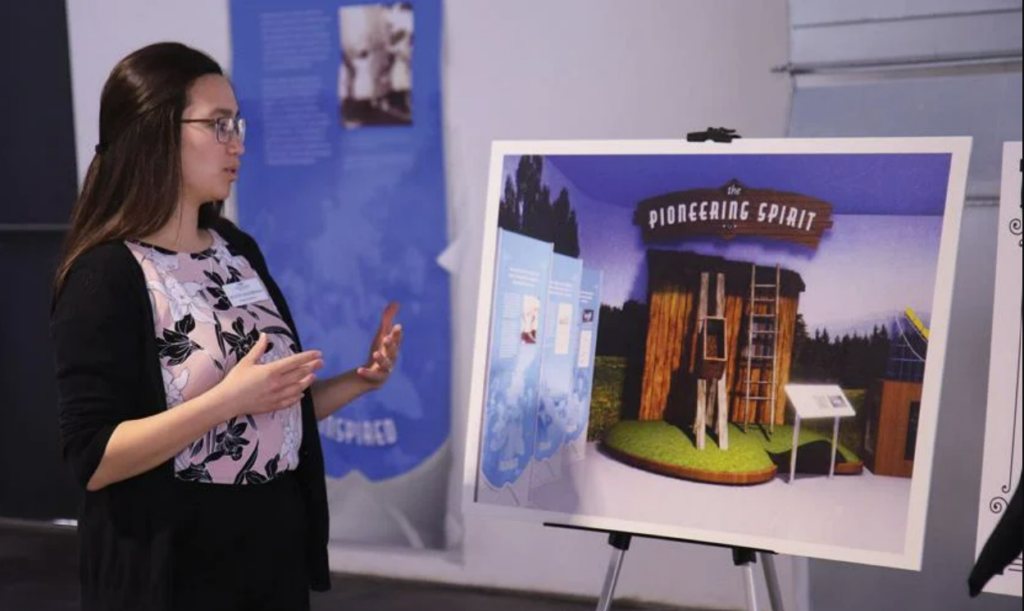 Join the Team
Applications for Museum Associates:
Please submit an application and letter of interest via email to: [email protected]. Links to application and job description can be found in the link to the left. Any questions, please give us a call!
We are looking forward to hiring many Museum Associates as early as January 2023!